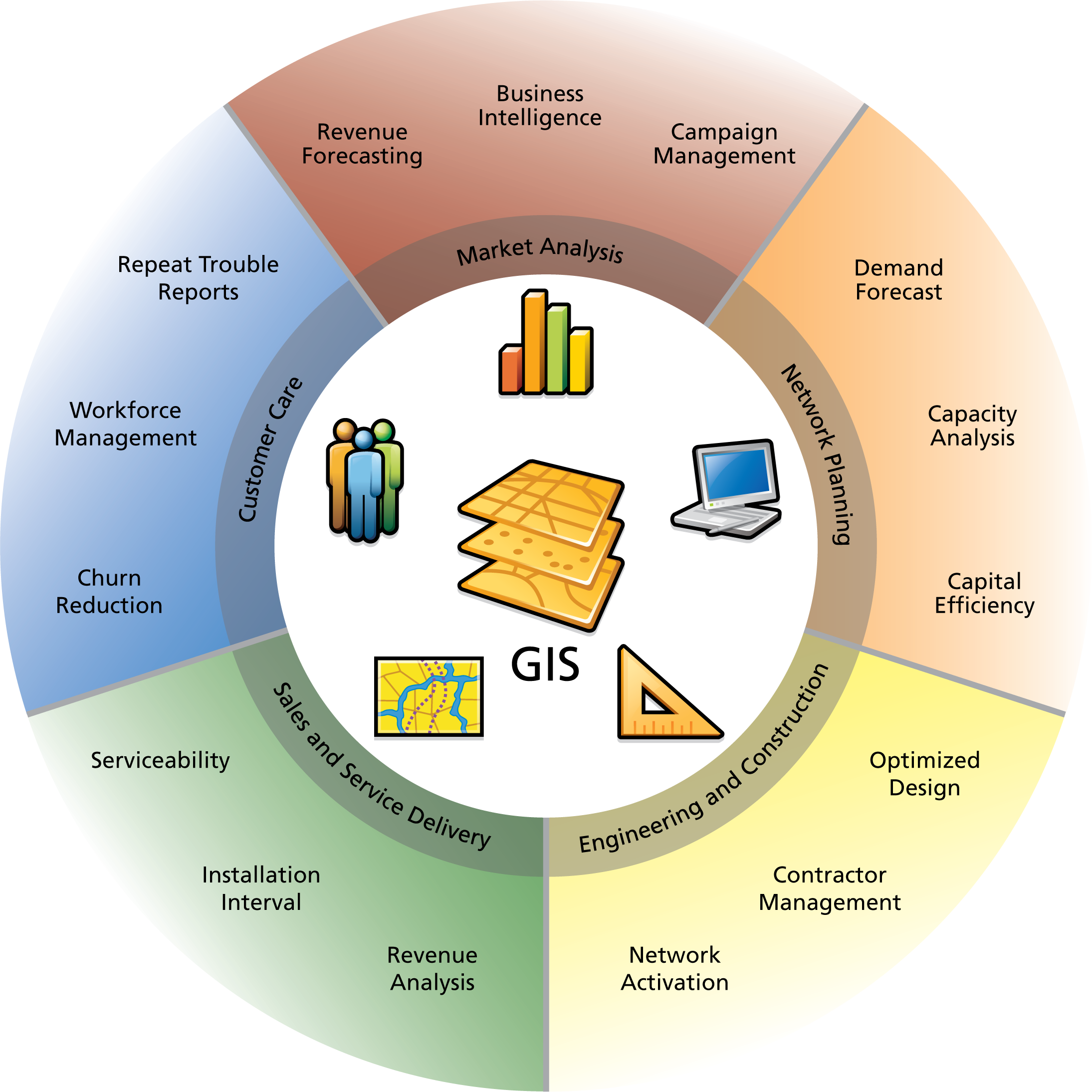 Check out the new Telecommunications Resource Center here.
This Web site is for the Telecommunications user community. It provides useful templates and best practice information enabling you to implement ArcGIS within your organization. This site includes template applications to perform network management, planning and analysis, and provide comprehensive operational awareness across the organization.
The Telecommunications Resource Center is the place for you to:
Learn how to implement ArcGIS to improve the operational effectiveness of your organization.
Download and configure ArcGIS tools and data that can help you get started.
Communicate and learn from the experience of other users and the Esri telecommunications team.